When I started my own business back in 2003, I wanted to call my company something that suggested creativity, ideas and invention. But I also wanted a sense of customer focus, deep thinking and practical purpose. Objective Ingenuity was the result.
Since then, I've brought Objective Ingenuity to bear for some brilliant people in an array of inspiring businesses. Throughout this time, I've never lost the sense of excitement that comes with learning about a new business or taking on a fresh challenge for an old client.
To me, the visual and the verbal parts of a brand are equally important. People say that a picture is worth a thousand words. I agree… but also believe the right words can be worth a thousand pictures. I therefore care deeply about designing how a brand looks and feels, and about writing the brand's story in a compelling, convincing and coherent fashion.
Where necessary, I call upon a number of trusted expert associates who take care of specialist requirements such as pay-per-click advertising, social media marketing or highly technical web functionality. I also work with some terrific illustrators and photographers, but often put my own pencils and camera to work too!
If you would like to know more or discuss how Objective Ingenuity could help you, just get in touch.
Jeff Fuge
Creative Director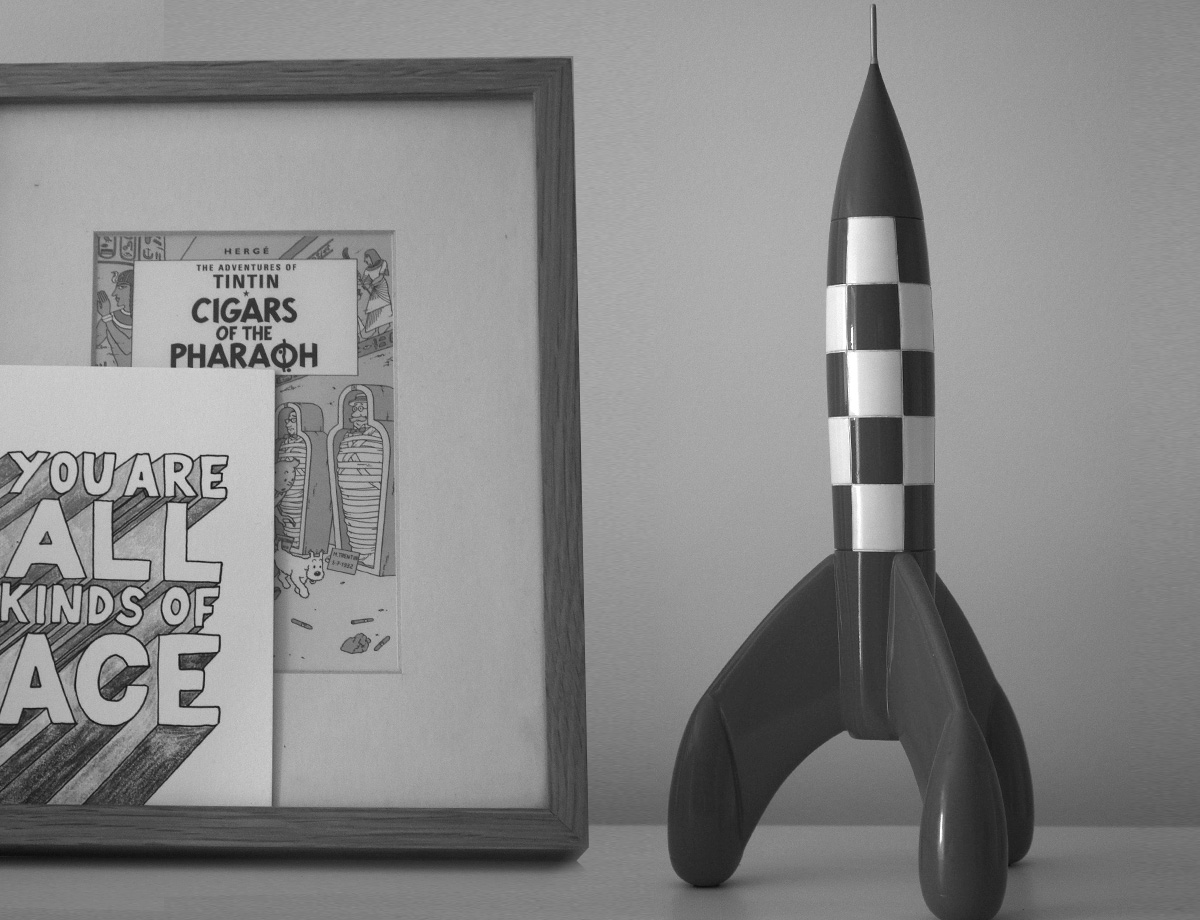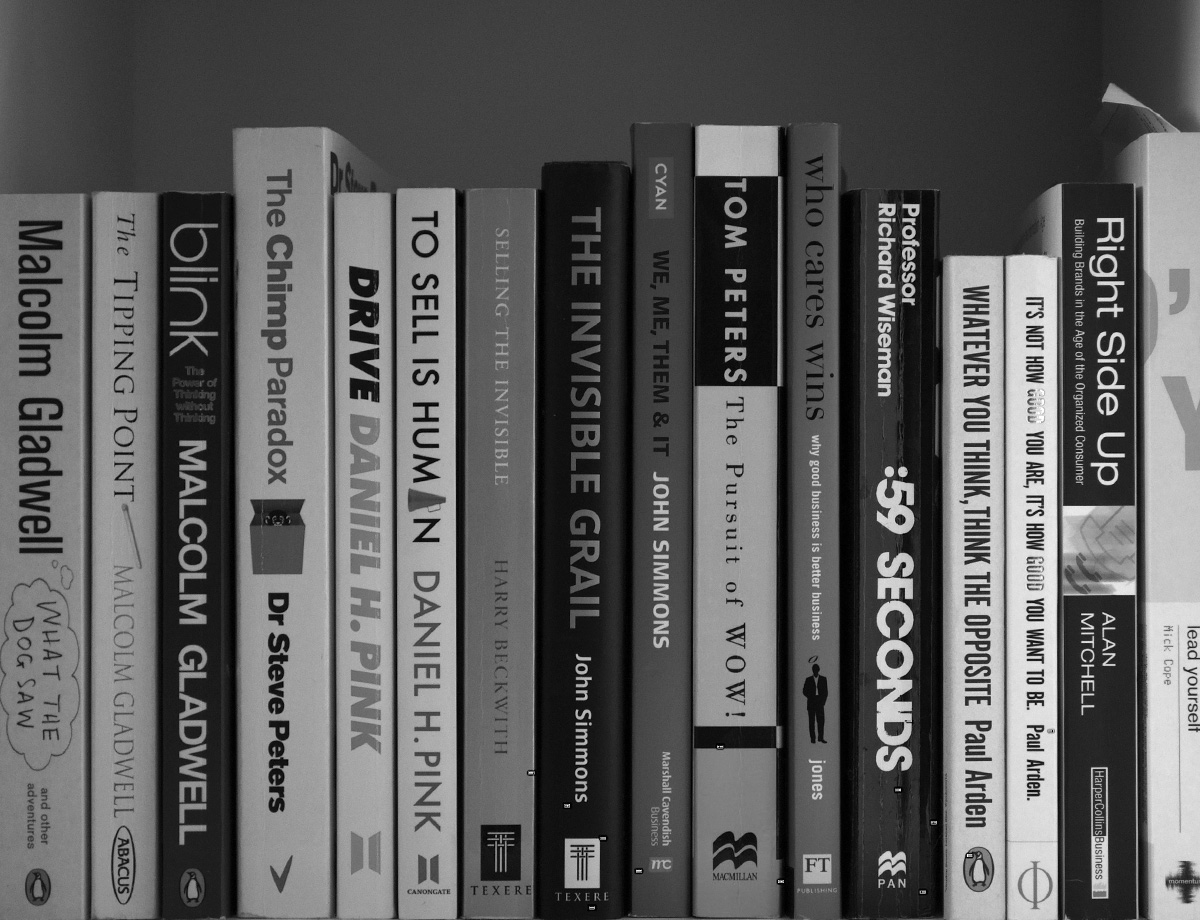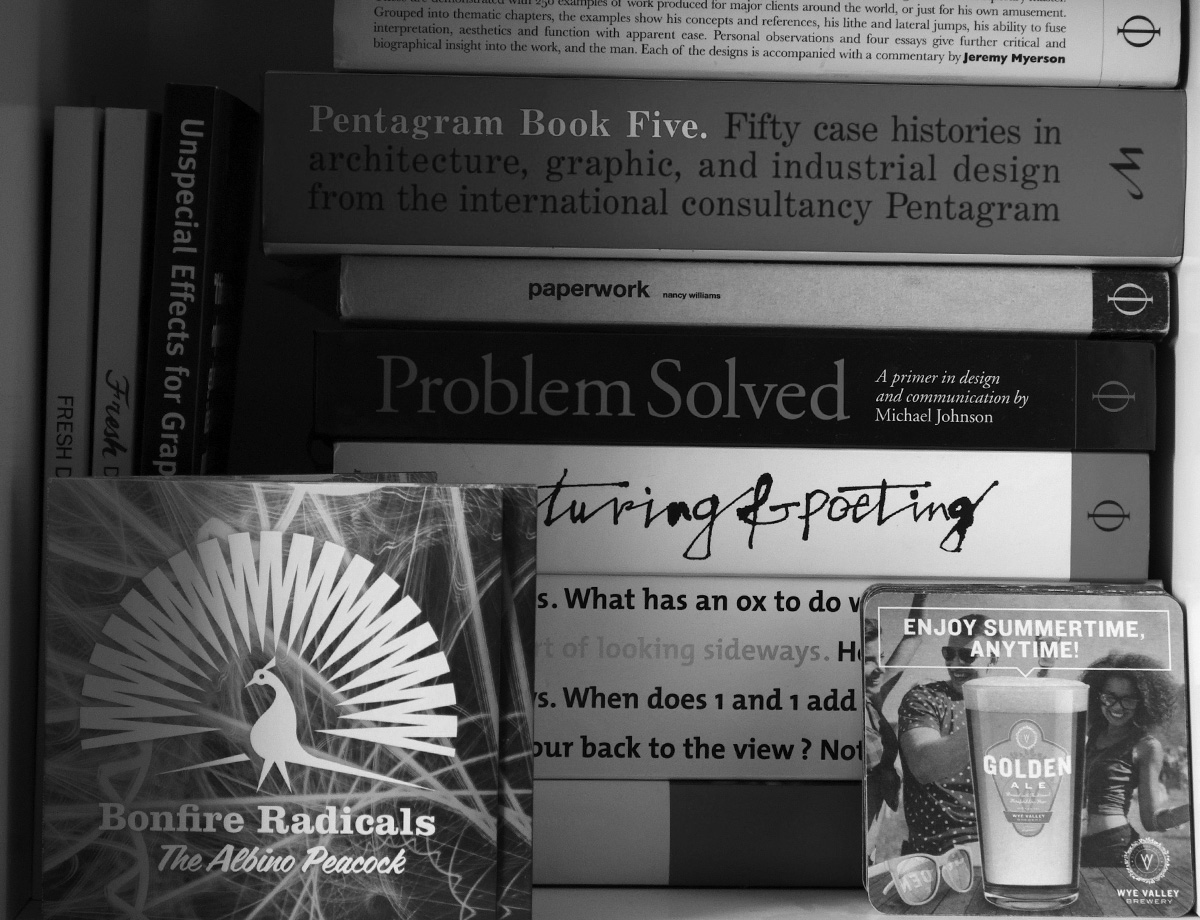 I believe in the principle of lifelong learning and have always aimed to work with people – colleagues and clients – can challenge and benefit my thinking. And if I can't work with them, I buy them coffee, subscribe to their blogs, go to their seminars or read their books. The shelves in my studio are packed with books that have influenced me and shaped my thinking (and are home to one or two of the many items I have worked on).