Posted on 30 October 2022 by Jeff Fuge  |  Reading time 1 min
Fires caused by batteries on e-bikes have been grabbing the headlines. But the headlines don't tell an accurate story, and are spreading a misplaced fear of e-bikes. Here's one way to fix it.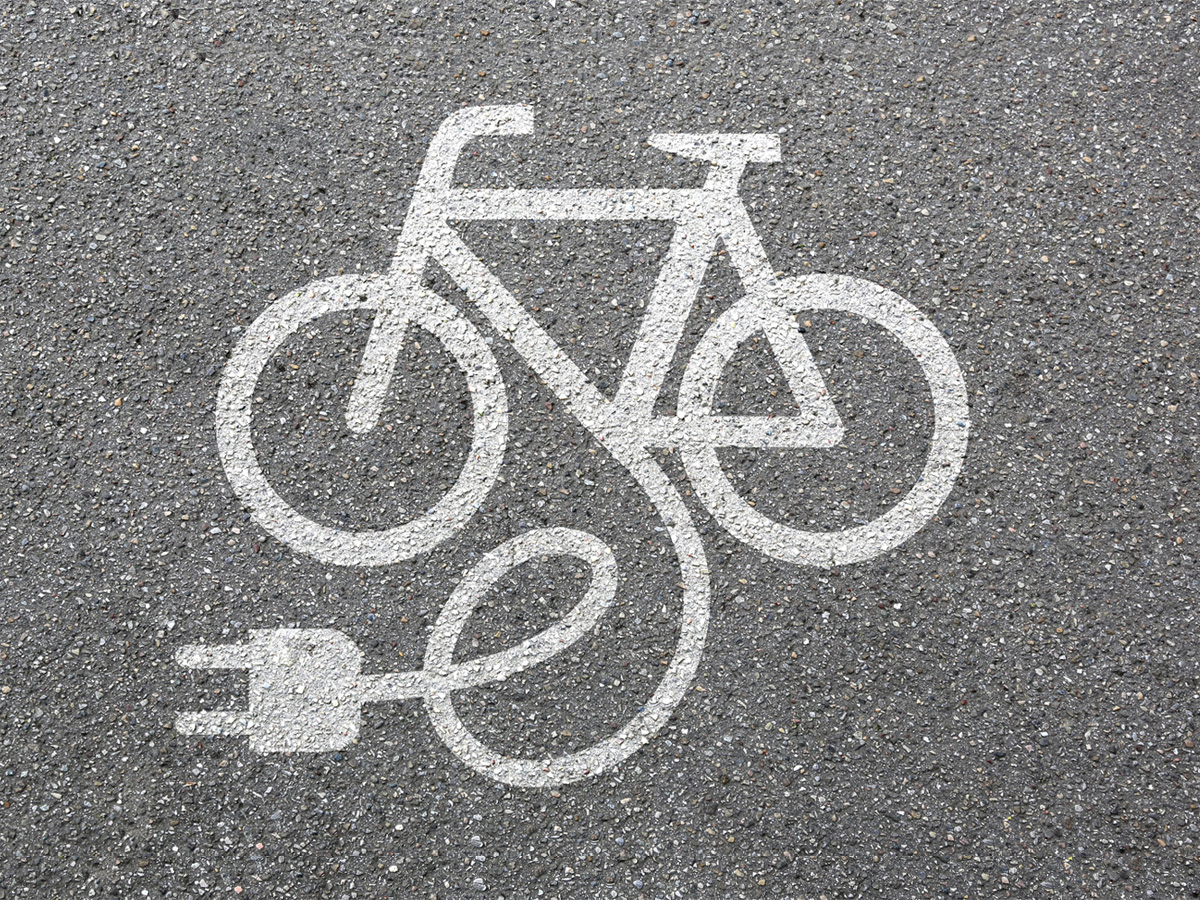 People such as Dan Parsons of London e-bike retailer Fully Charged are concerned that negative (and often misleading) media coverage could lead to a ban on e-bikes being stored in certain places, such as workplaces and rented accommodation.
And if you can't store your e-bike somewhere, it's impractical to own one. The knock-on effect to the cycle industry – and efforts to promote e-bikes as an active and enjoyable alternative to using a car – could be dramatic.
But here's the thing…
The reported fires have almost exclusively been with e-bikes that people have made themselves by turning a normal bike into an electric-assisted version using parts bought online then cobbled together at home.
Drill down into the news articles and you'll discover this, and that people are using unregulated conversion kits of questionable quality, but the headlines don't make this clear.
The takeout for many is that e-bikes are fire hazards.
I get the challenge: my mum rang a while back telling me not to leave my e-bike plugged in overnight as someone near them had died in a fire caused by one.
It turned out to be a homemade e-bike, but mum heard "fire, fatality, e-bike" and feared for my safety.
So, it could help to start talking about these homemade electric bikes using a name other than e-bikes.
Using a new name to take the heat off safe e-bikes
Introducing a memorable name that headline writers latch on to would serve their purposes (attracting eyes and ears) AND help to ensure safe, properly made e-bikes are not tarred with the same brush or ban.
For example, home-converted bikes could be reframed by calling them 'DIY e-bikes'.
This could be shortened to the even-snappier-sounding 'd-bike'. (D for DIY, dangerous, dirty.)
The term 'd-bike' also provides a visual step away from the term e-bike – handy when folk are skim-reading headlines and coming to conclusions without reading the full story.
(We differentiate between other things in a similar way – for example, celebrities. Tom Cruise is an A-lister, but we call that chap who once came second on X-Factor a C-lister or Z-lister.)
Whatever the name, the key thing is to choose one and get it out there through consistent use by people in and around the e-bike industry.
This would help foster a widespread understanding that there are two types of electric-assisted bicycle – the professionally made and the homemade – and the two are often of a very different standard.
If you could do with a little Objective Ingenuity, let's talk.