Brand name, identity, stationery and website for a new Bath-based planning consultancy.

From 2014
"Objective Ingenuity's initial strategic advice on branding, and practical support to launch our business in 2014, has played a fundamental part in the growth our business from a start-up to Bath's pre-eminent / go-to planning consultancy. The subsequent support and development of our website has played an important part in generating additional business whilst maintaining a strong presence in the local market."
Chris Beaver, Director, PlanningSphere Limited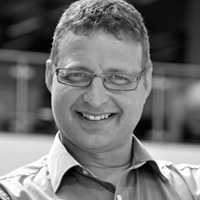 Professional brand naming
The PlanningSphere brand name was the result of a thorough process that involved a wide range of initial ideas being whittled down to around half a dozen that were presented to the client.
As well as being memorable, easy to say, and in keeping with the desired brand personality, these had all been checked for domain-name availability, and conflicts with other company names and members of the Royal Town Planning Institute.
PlanningSphere was chosen as it conveys the idea that the business deals with a wide range of planning-related issues. The name also has a certain authority, confidence and gravitas. Its distinctive nature – plus good domain-name and limited-company availability – also made it an attractive option.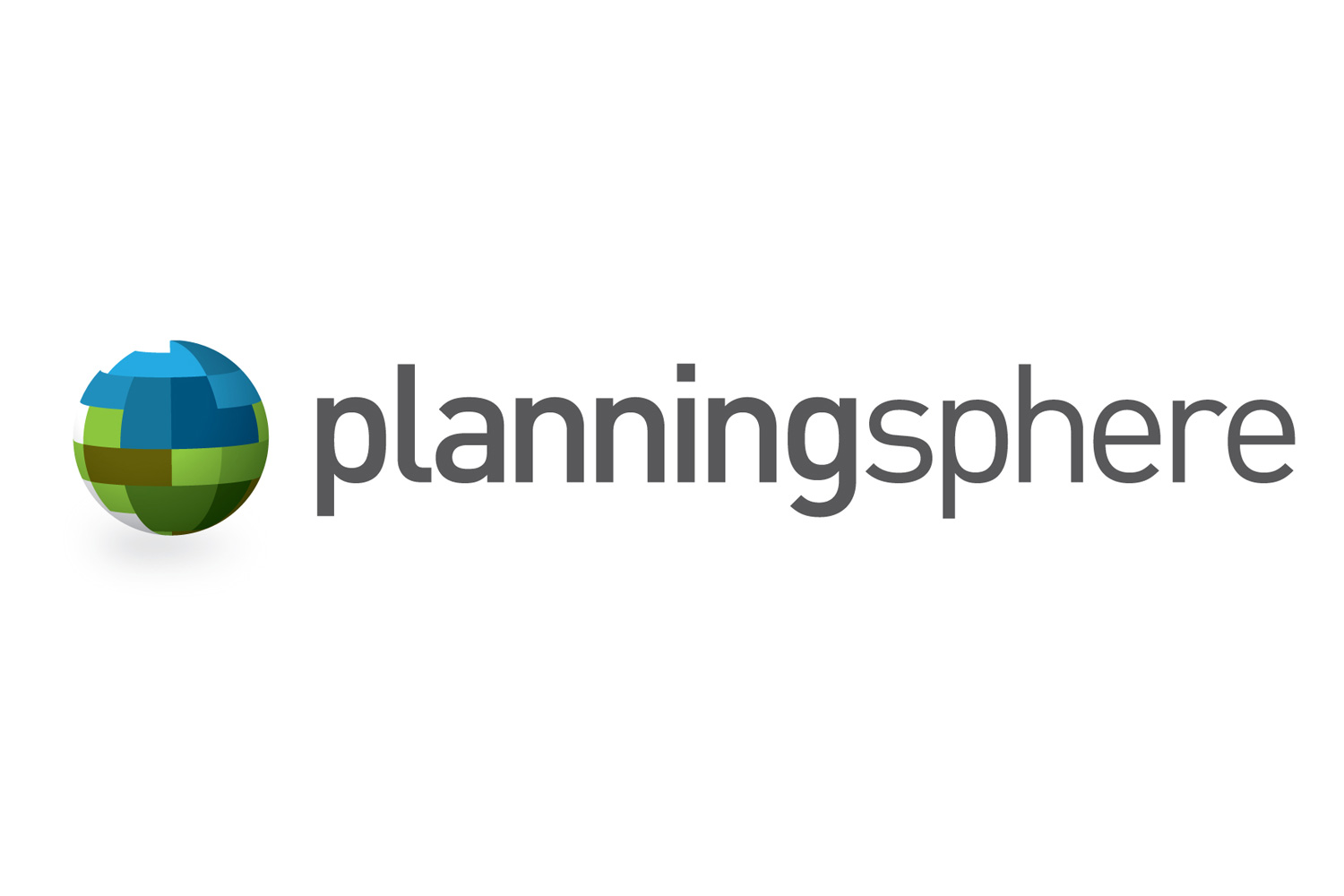 Photography
For speed and ease, I took the photos of my client, Chris, and his colleague, Claire, that were needed for the website.
Commissioned photography from a full-time professional certainly has its place and can be worth every penny, but often – especially for the likes of a website – the standard I offer is a good, low-cost alternative.
If you could do with a little Objective Ingenuity, let's talk.